Aston Martin DBS Superleggera - Now Taking Orders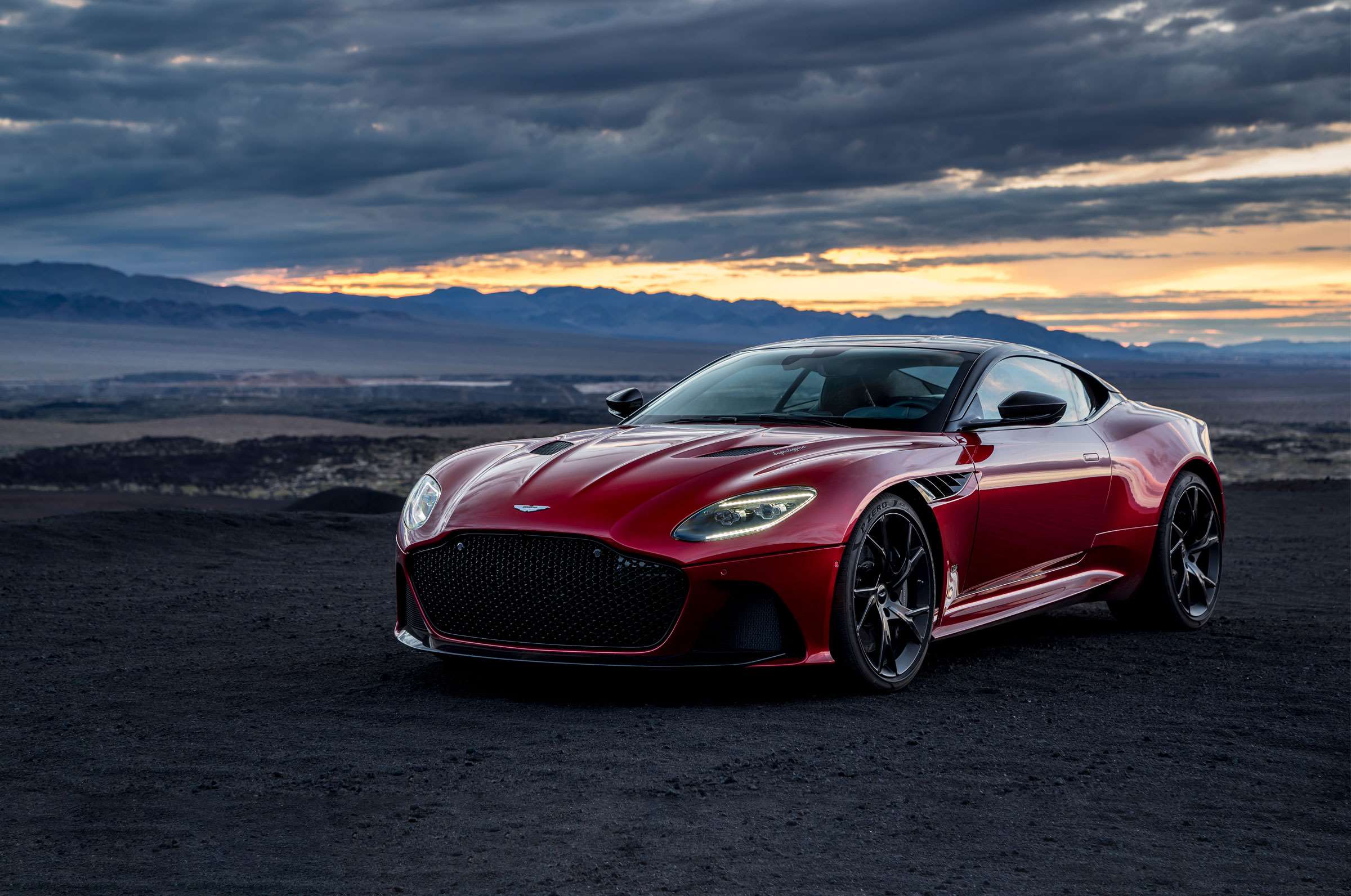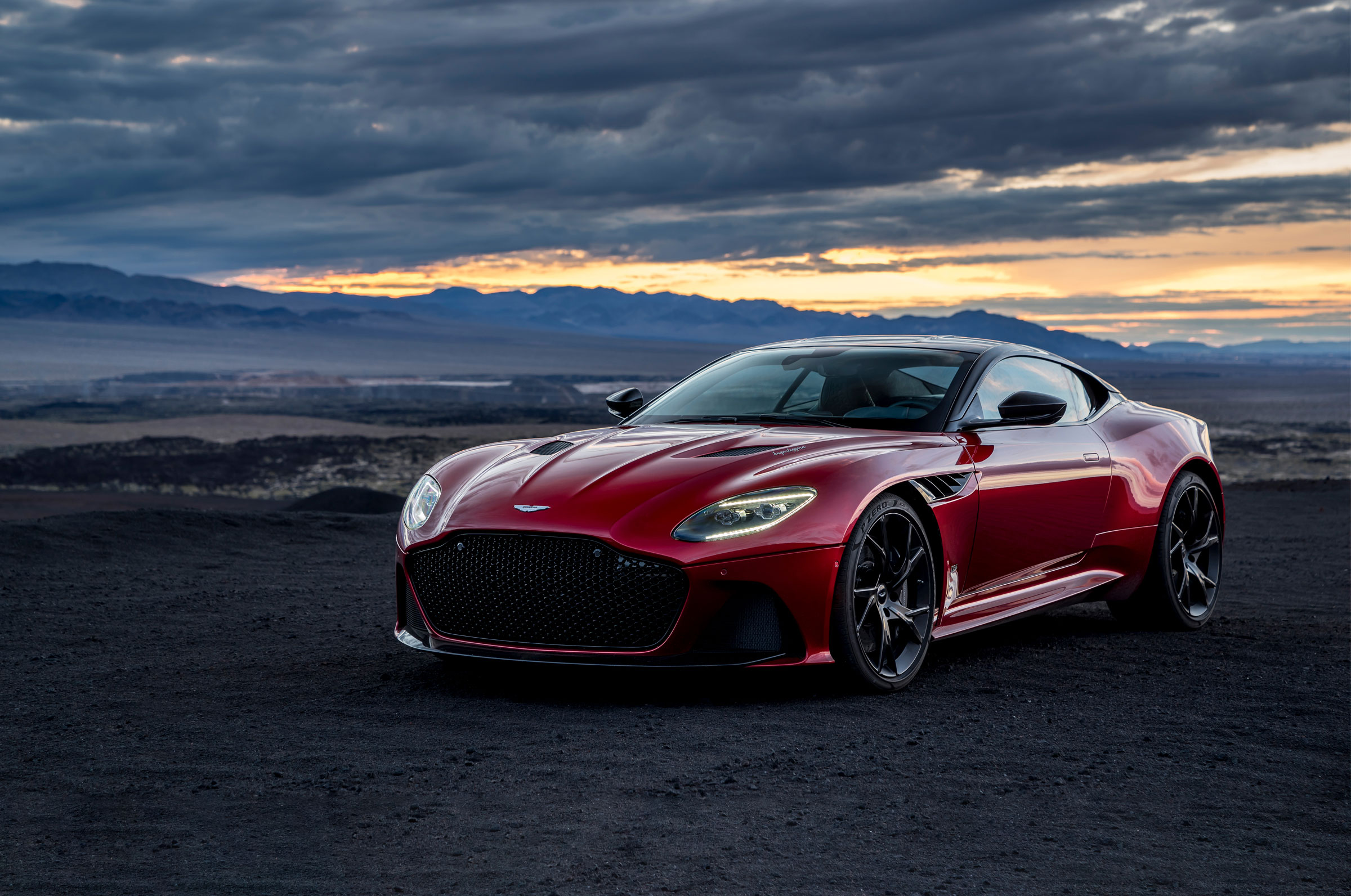 DBS SUPERLEGGERA
BEAUTIFUL IS ABSOLUTE
THE ULTIMATE PRODUCTION ASTON MARTIN
For over half a century, the name DBS has meant just one thing: the ultimate production Aston Martin. A DBS is a distilled concentrate of all that has made Aston Martin not just one of the most coveted brands in the automotive sphere, but in all fields of endeavour, right around the world.
Now the new DBS Superleggera has arrived. Its beauty leaves no room for doubt. Its power cannot be reasoned with.
Unquestionably, DBS Superleggera sits at the pinnacle of the Aston Martin production range. It is both a shining light expressing the most beautiful automotive art and, at the same time, a dark and menacing shadow of brutal, unequivocal strength. It is this fine blend of seemingly opposing traits that makes the DBS Superleggera the absolute Aston Martin.
Aggressive, yet beautiful. Super lightweight, yet powerfully strong. A commanding presence, yet lavishly finished.
PRICING
DBS Superleggera from $304,995 *
*Manufacturer's Suggested Retail Price. Excludes all taxes, options, title, delivery and registration fees. Pricing is subject to change at any time without notification. To get full pricing details, contact your dealer.
Imagery and information shown throughout this website may not reflect the latest specifications, please contact your local dealer for further information.
Now Taking Orders!